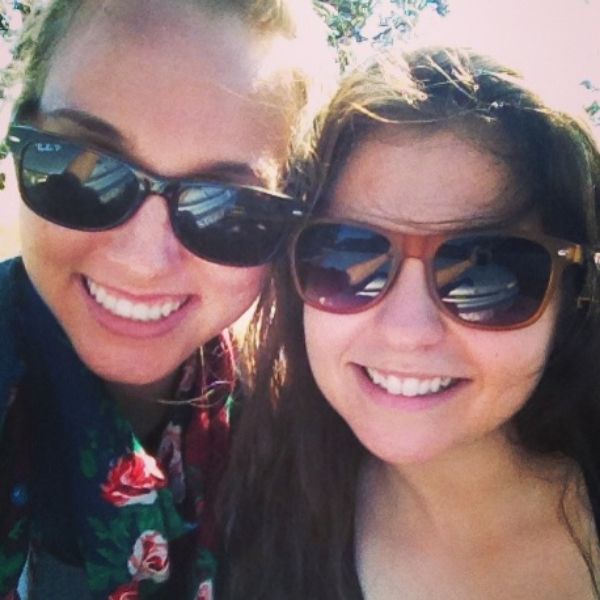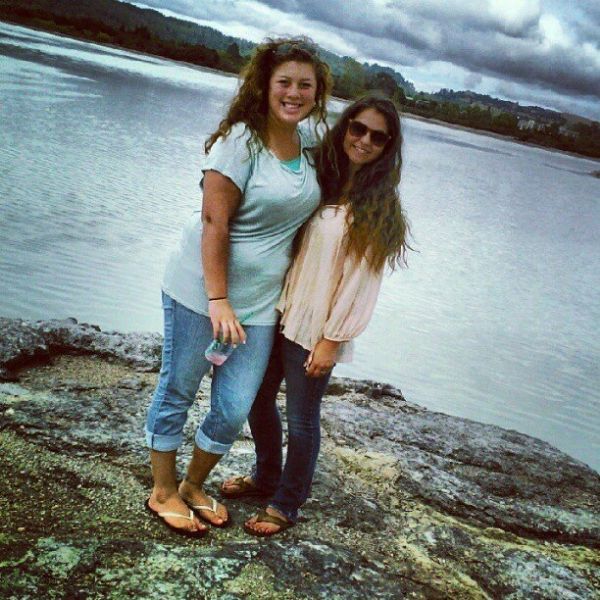 \
So far I have seen some beautiful places and things in New Zealand. Along with studying (like crazy) we get to do amazing things! For one of my classes we had to go into the town and street witness, which of course I am terrible at! (Hayley and I street witnessing top picture.)
You should also know about Selina she is a great friend! I met her a little over a year ago! Oh and did I mention she has an amazing voice!
And finally on outreach to Russel we had some spare time to walk along the beach. This of course started our frantic journey of saving all the star fish from the seagulls!
Needless to say my life lately has been full of fantastic friends, random adventures, and lots of studying!