It's been such a long time since I've written. A lot has changed as well. I am now going to community college and have been swamped with papers and quizzes. My life lately feels like I'm on borrowed time. My time has been given to many people who don't really care because all I am to them is a pay check, they mount on the homework and papers. I'm expected to enjoy every single minute of it because after all I'm paying for it. I know it's a necessary step in my life so that I can become someone in this world. But at the moment it seems that my time is lent and I'm spent.
Ultimately I know my time belongs to God, so I try to share His gospel to everyone I meet. I rely on Him for my borrowed time and I seek Him to sustain me. I can hand Him my small heart, and He holds it in His hands.... I know that I can trust Him not to drop or crush my heart. But rather make my ugly heart into something beautiful through His free gift of sanctification and love.
I chose to call this section Rain for Rent because every part of me, is only for rent. I belong to God and He will have His way in my life. Although its crazy and I seem to be one everyone else's time, I still borrow God's time!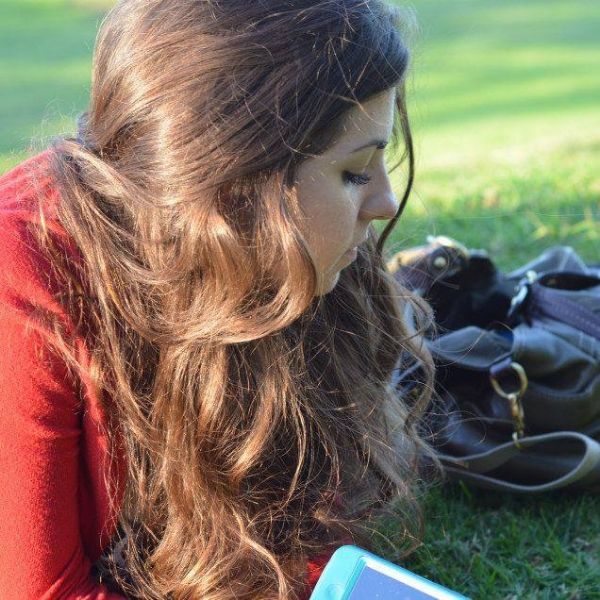 Jeremiah 29:11-13
11 For I know the thoughts that I think toward you, saith the

Lord

, thoughts of peace, and not of evil, to give you an expected end.
12 Then shall ye call upon me, and ye shall go and pray unto me, and I will hearken unto you.
13 And ye shall seek me, and find me, when ye shall search for me with all your heart.
"God never hurries. There are no deadlines against which he must work. Only to know this is to quiet our spirits and relax our nerves."
―
A.W. Tozer
,
The Pursuit of God
This quote describes my life in so many ways. To realize God has a plan and never hurry's, gives me peace. It is my goal to seek to find stillness and rest in who He is, and now what I'm trying to do or accomplish. My heart is in His hands and thing gives me peace.