This week has again been full of excitement! Work like always as well as starting up Pilates with my aunt and trying to become more aware of what I have been putting in my mouth! Its actually been quite fun! I learned that fructose is a poison to your body! Isn't that crazy! And it is literally in everything! So my goal is to avoid it as much as possible! This of course might be somewhat challenging because I am also gluten and dairy free! Lol oh this will be fun! So here is and a little look into my cooking life lately! Hope you enjoy it!
Doesn't this look amazing! I didn't even have to edit the color on this at all! I've been trying to use only organic fruits and veggies as well!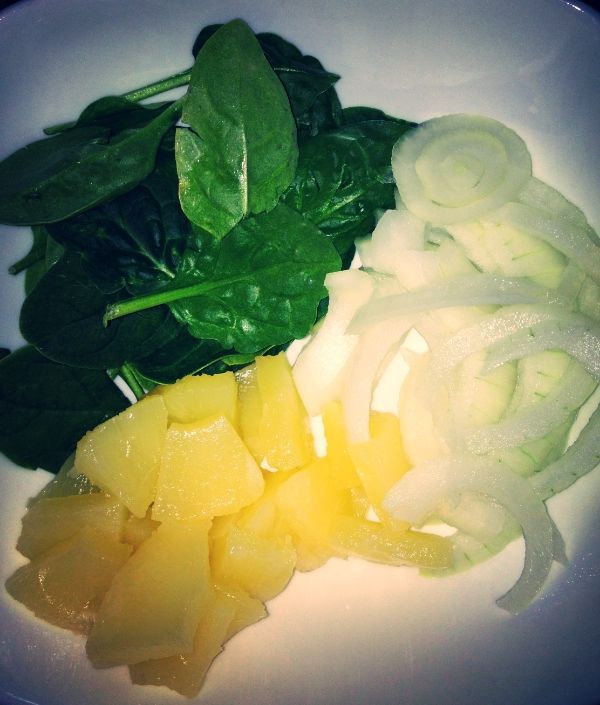 This is the toppings for the pizza that I'm making tonight! I'm really excited to see how it turns out! I have also been experimenting with making salad dressings, as well as with fructose free desserts! If you guys are bored at all or just excited to start eating healthier I'd love to help you guys! And finally guys don't let eating healthy keep you from living your life! Simply make it part of your life! Even though I've been eating better I still had time to go to the beach and have a couple Pilates lessons! Have fun with it!